Welcome to Albergo, a stunning modern theme that is just perfect for creating attention-grabbing websites for hotels & all types of resorts or in no time.
No coding needed.
Just kick back and relax.
Import the full demo content with a single mouse click, and easily customize all the elements on your pages with the remarkable drag-and-drop page builder plugin.
Get Albergo
Essential
Features
Albergo has absolutely everything a professional website needs.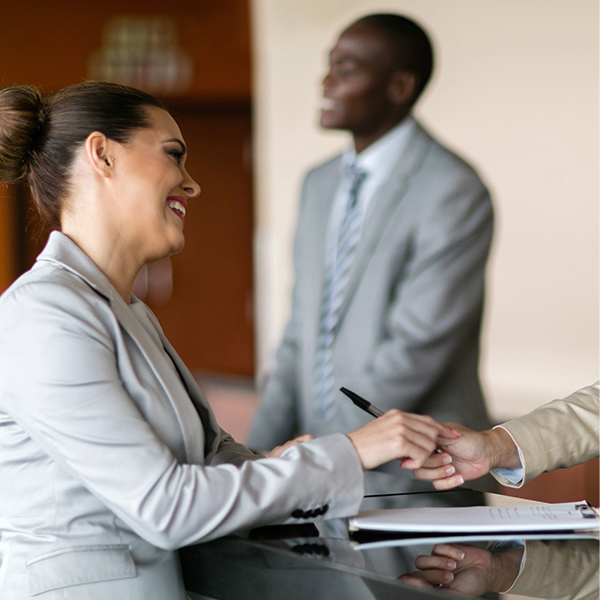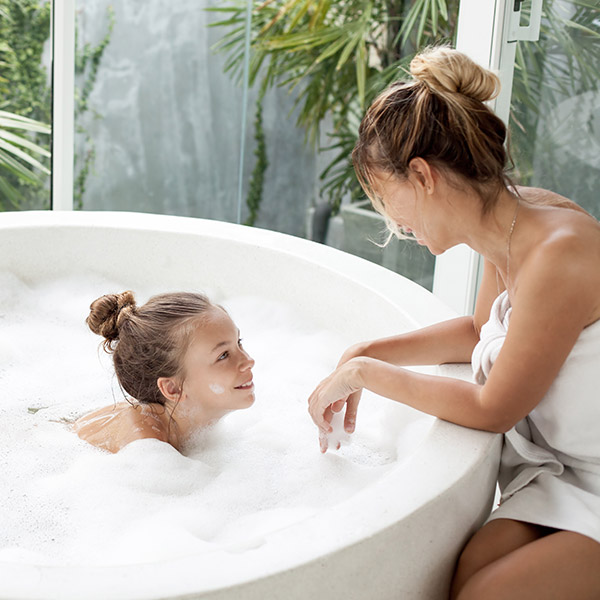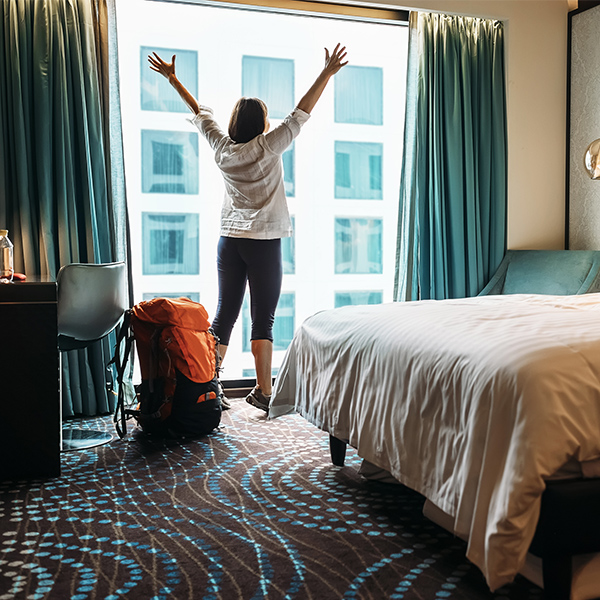 Svetainėje naudojami slapukai (angl. Cookies), kurie padeda užtikrinti jums teikiamų paslaugų kokybę. Paspaudę mygtuką "Sutinku", patvirtinsite savo sutikimą. Bet kada galėsite atšaukti savo sutikimą pakeisdami interneto naršyklės nustatymus ir ištrindami įrašytus slapukus. Susipažinkite su Privatumo politika
The cookie settings on this website are set to "allow cookies" to give you the best browsing experience possible. If you continue to use this website without changing your cookie settings or you click "Accept" below then you are consenting to this.